Support Music for Young Minds Foundation when you shop on Amazon using the smile.amazon.com link below:
https://smile.amazon.com/ch/85-3535697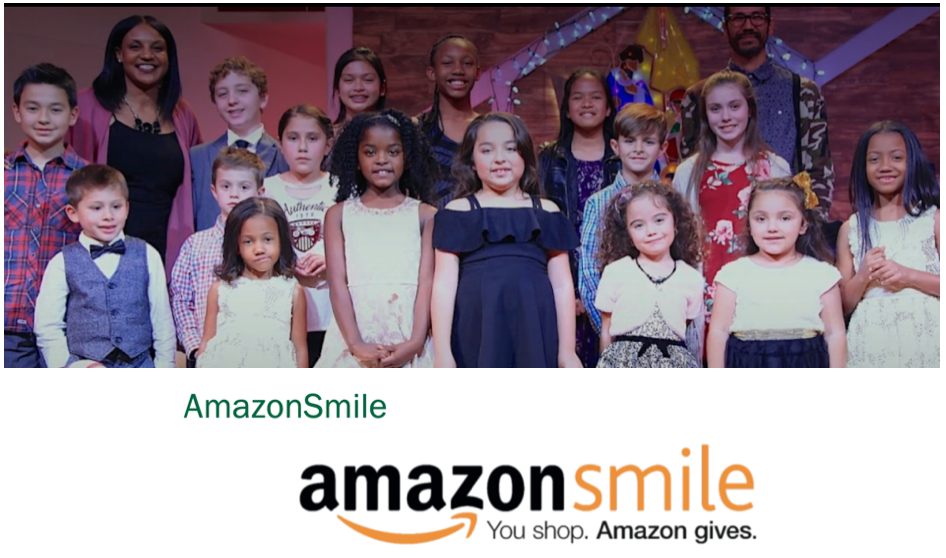 With help from you by adding the link to all of your Amazon accounts we will be fulfilling the dreams of many children.
If it's not too much to ask please help us by posting or sharing this link on your website and social media accounts as well. 
The more people we are able to reach out to the more free music lessons we will be able to provide to underprivileged children. 
There is no cost to you, but you will feel blessed and humbled knowing you could be impacting the lives of many. 
With much love and gratitude, Raffia Music Studio.
 To learn more about Music For Young Minds Foundation visit: