LET'S GET STARTED
Sign Up Today!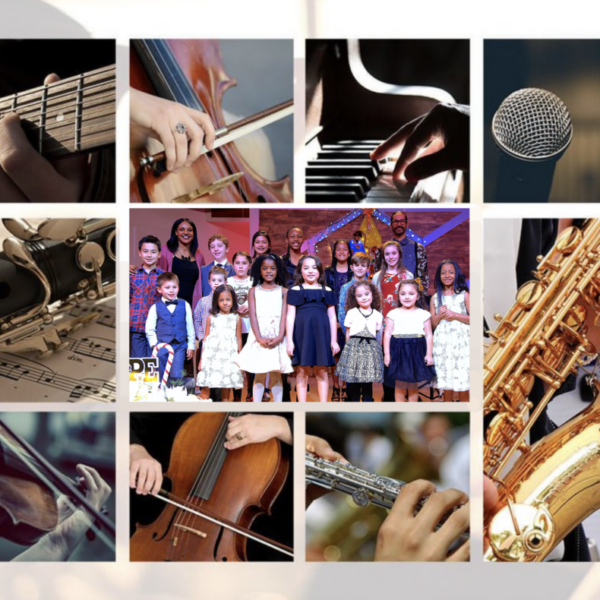 Raffia Music Studio has many years of experience teaching different genres of music in both public and private institutions. Teaching and coaching students with a focus on, classical, rhythm and blues,  musical theatre, jazz, country, gospel, rock , and more!

We offer students an assortment of instrument lessons from the beginner to advanced level. A variety of methods and approaches are used while working with students. For example, for our piano students, we work on reading notation, sight-reading, rhythmic dictation, music theory, performance, and more!
Raffia Music Studio provides private music lessons to kids ages 4-94! 
​Our music lessons are offered both VIRTUALLY and in person! We have structured our in person to take every health precaution around covid as well. No matter where you are in the world you can take a lesson with one of our talented and world class instructors!
Here are all the lessons we offer:
Vocal Coaching

Piano

Violin

Guitar

Drums

Bass

Vocal Technique
Breathing
Intonation / Pitch
Vocal Agility
Ear Training
Performance
Artist Development
Sax
Flute
Ukulele
Composing
Recording Software (Logic Pro Audio, Ableton, Garage Band)