You can support the Music For Young Minds Foundation by donating money or equipment.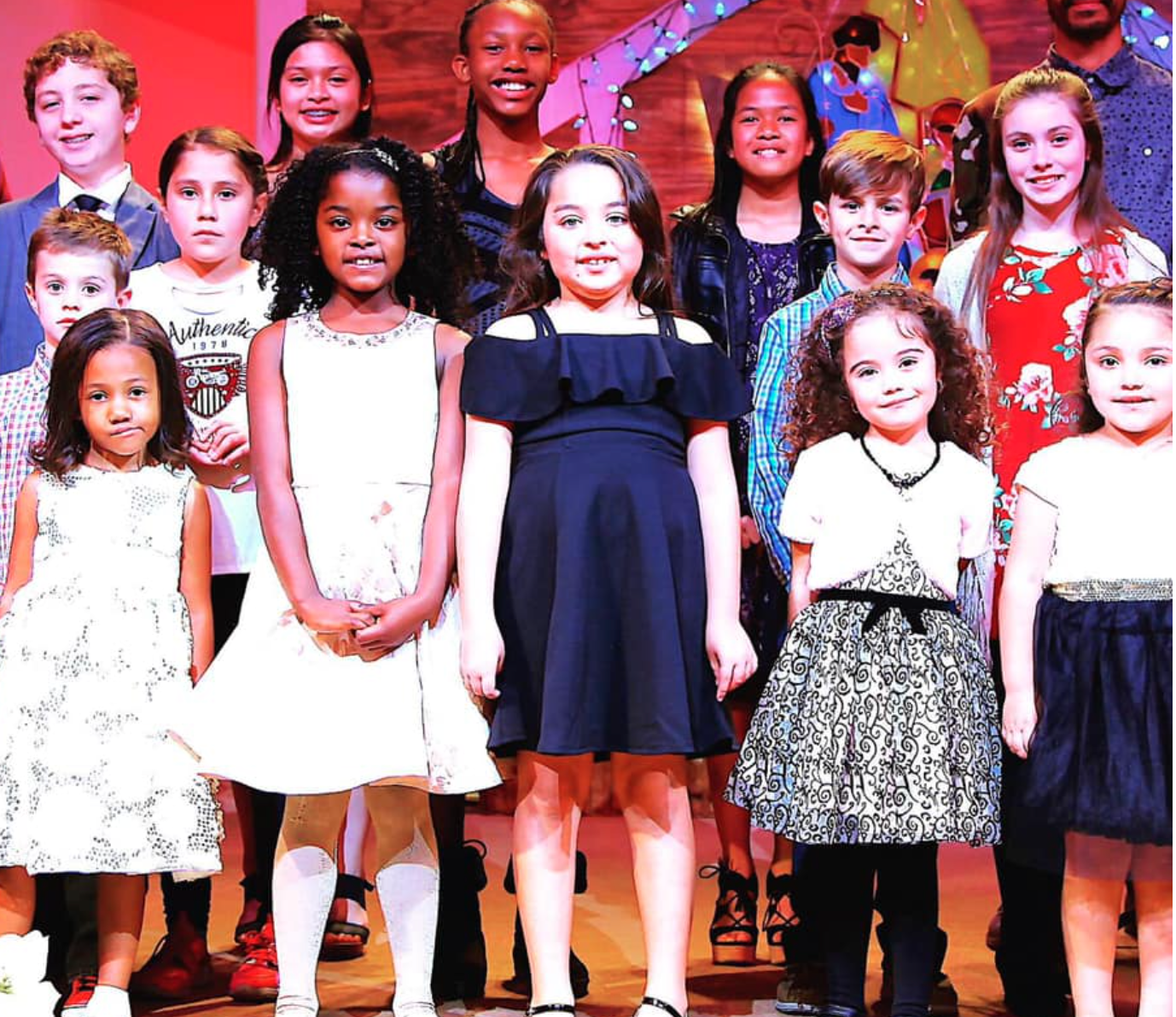 When a child walks through our foundation doors they enter into a new world of infinite possibilities! Our full staff of highly qualified music teachers, industry professionals and mentors provides each child with access to a wealth of knowledge and experience that they would not otherwise receive not to mention a greater sense of discipline and achievement. Our facilities and equipment are state of the art and allow our students to explore the highest levels of their creativity without restrictions or limitations. After they are taught they will be empowered and fully equipped to pursue their own creative dreams and aspirations with confidence and more importantly with a full and complete understanding of what will be required of them in future professional settings.
With much love and gratitude, Raffia Music Studio.
 To learn more about Music For Young Minds Foundation visit: