Meet our Director: Raffia
Raffia is an R&B Soul/Jazz Artist who has performed with recording artists such as Christina Aguilera, Toni Braxton, Blake Shelton, The Jacksons, Bastille, and many more! Visit www.raffiamusic.co for more info on Raffia!
Raffia is a graduate of the prestigious Berklee College Of Music where she obtained a Bachelors Degree in Music Education. Raffia also has experience teaching in both public and private institutions. Her professional experience and success, combined with her love for teaching, has given her an outlet to share the gift of music with others. Schedule your lesson with Raffia today!
Raffia Music Studio provides all year round Voice, Piano, Guitar, Drums, and Bass Lessons, along with Studio Recording opportunities and more! Lessons are provided at our fully equipped school which is located in Lomita, California.
Mission
Raffia Music Studio's mission is to provide each student with a solid musical foundation through the study of music while increasing self expression, creativity and excellence!
Our Team
Our Teachers have worked with some of the biggest names in the entertainment industry! Our world class instructors are ready to help you take your skills to the next level! 

Meet Our
World Class Instructors!!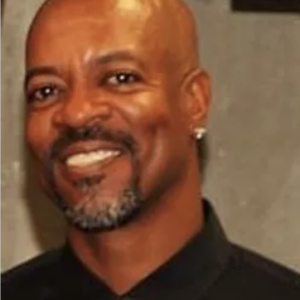 C.C. Cecil Thomas Jr. - Co Director of RMS • Bass Instructor/Studio Recording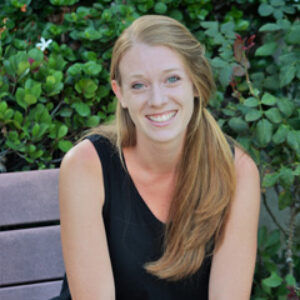 Emily Raasch - Violin Instructor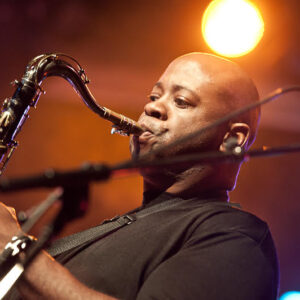 Phillip Whack - Saxophone Instructor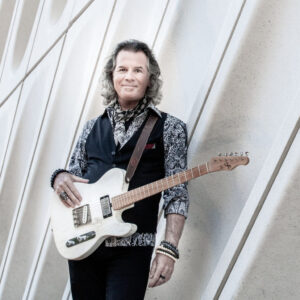 Terry Wollman - Guitar Instructor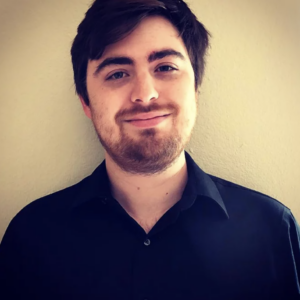 Garett Dahl - Music Production Instructor Sound Mixing, Logic Audio, Ableton, Garage Band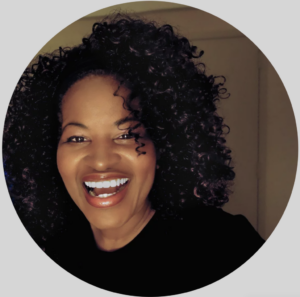 VALERIE PINKSTON - Vocal Coach Instructor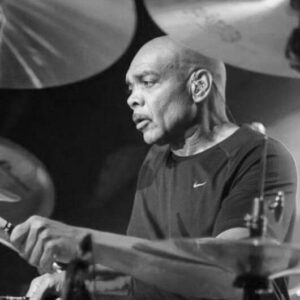 Gerry Brown - Drum Instructor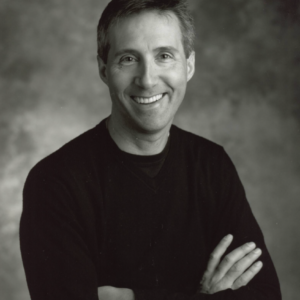 George Mitchell - Piano & Keyboards Instructor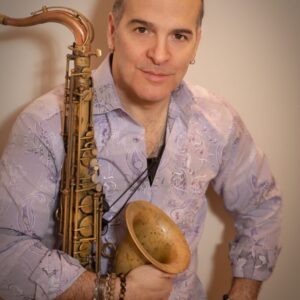 John Scarpulla - Saxophones and Flute Instructor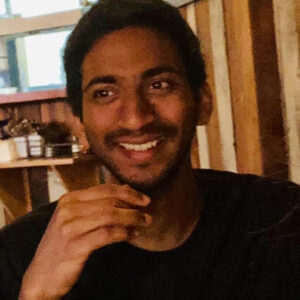 Srimal De Mel - Piano Instructor
Our Youth In Action!
Check them out!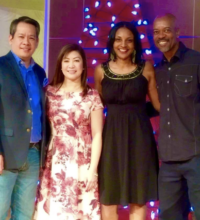 RMS's Annual Winter Concert